MICROBIOLOGICAL SOLUTIONS FOR ECOLOGICAL SHRIMP FARMING
digital_marketing
Ecological shrimp farming in the provinces of Ca Mau, Bac Lieu, and Kien Giang… has a large farming area, but the productivity has not really met the expectations of farmers and investment enterprises. Why?
Therefore, there are specific problems of ecological shrimp farming related to microbiological solutions:
The water environment is not naturally good, the water is contaminated with alum, and a lot of algae, the color of the water changes frequently, and the water is turbid; there is a lack of oxygen for the shrimp.
The bottom environment has a lot of organic mud, the bottom mud accumulates, generates toxic gases, alum…
The polluted bottom-water environment easy to appear pathogens, and harmful bacteria in ponds…shrimp is susceptible to disease and death, so the survival-yield ratio is as low as it is today.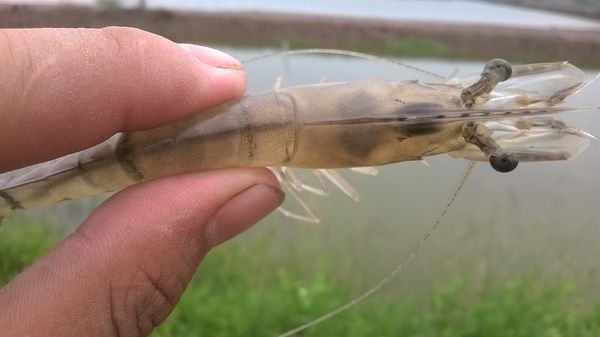 Through the survey of ecological farming models in Cai Nuoc, Thoi Binh/Ca Mau, Thai Nam Viet Company has proposed microbiological solutions with very positive results…the farmers are very happy with their products. We have solved their dilemma for a long time.
Please contact 091 686 5938 (Mr. Dat) for detailed technical support.