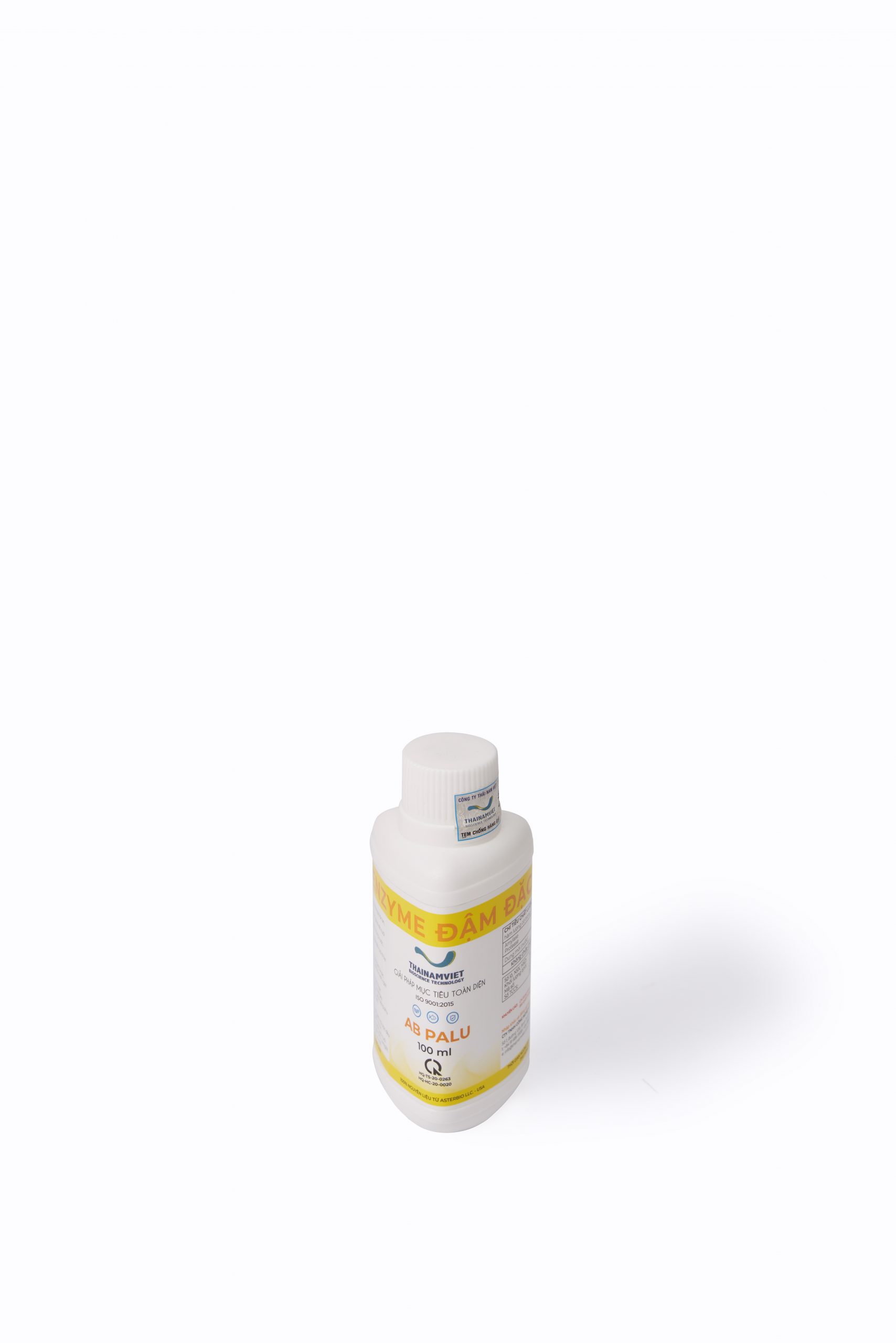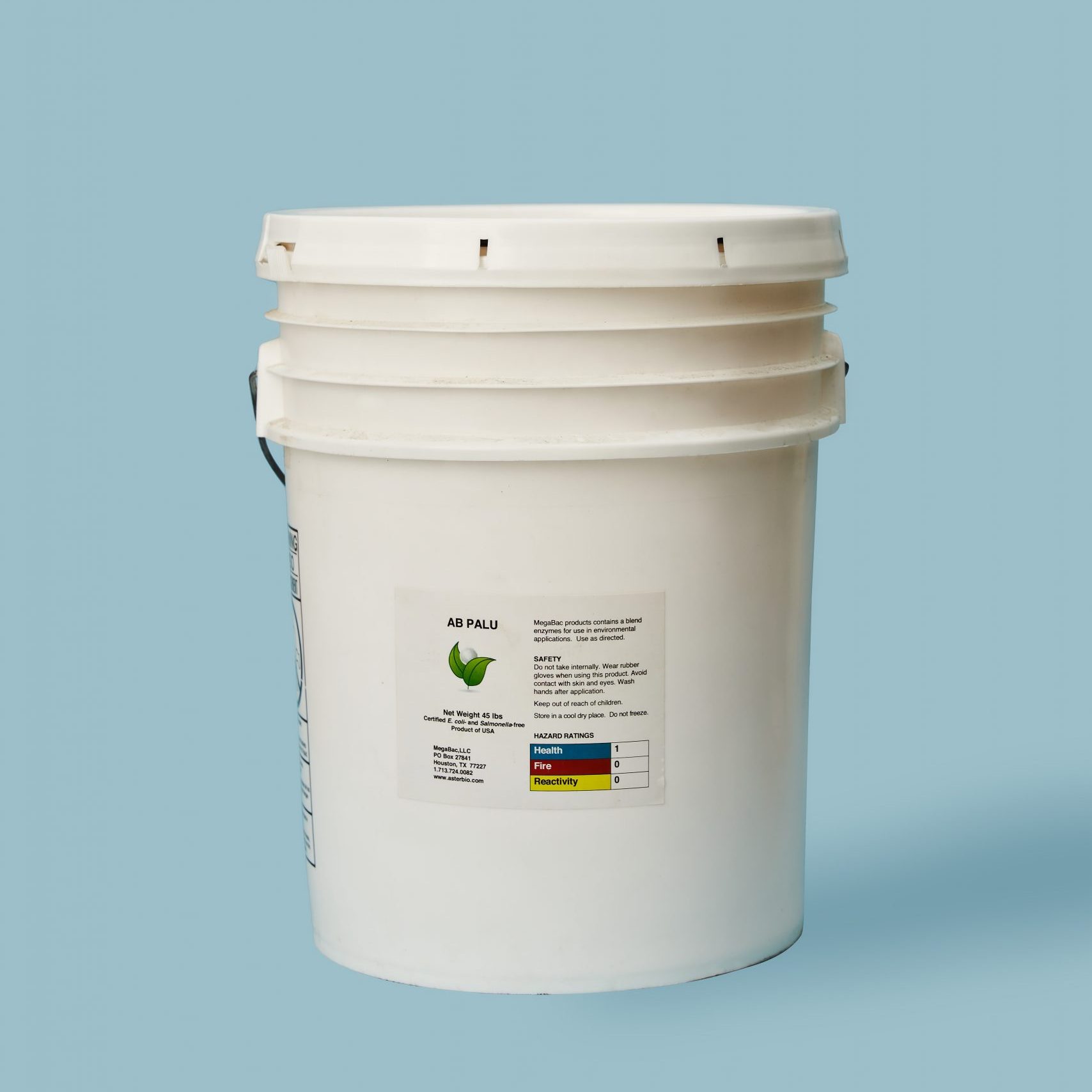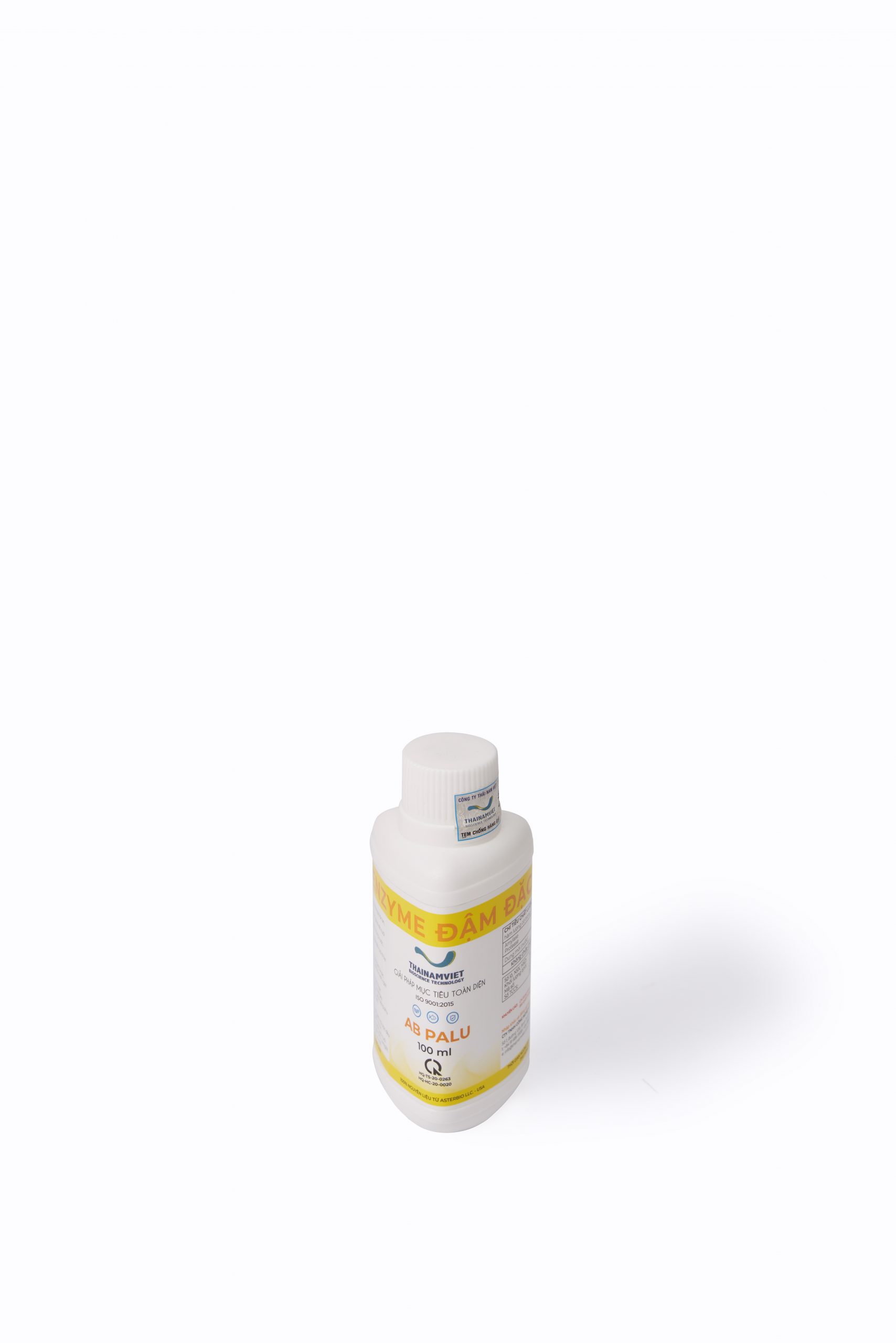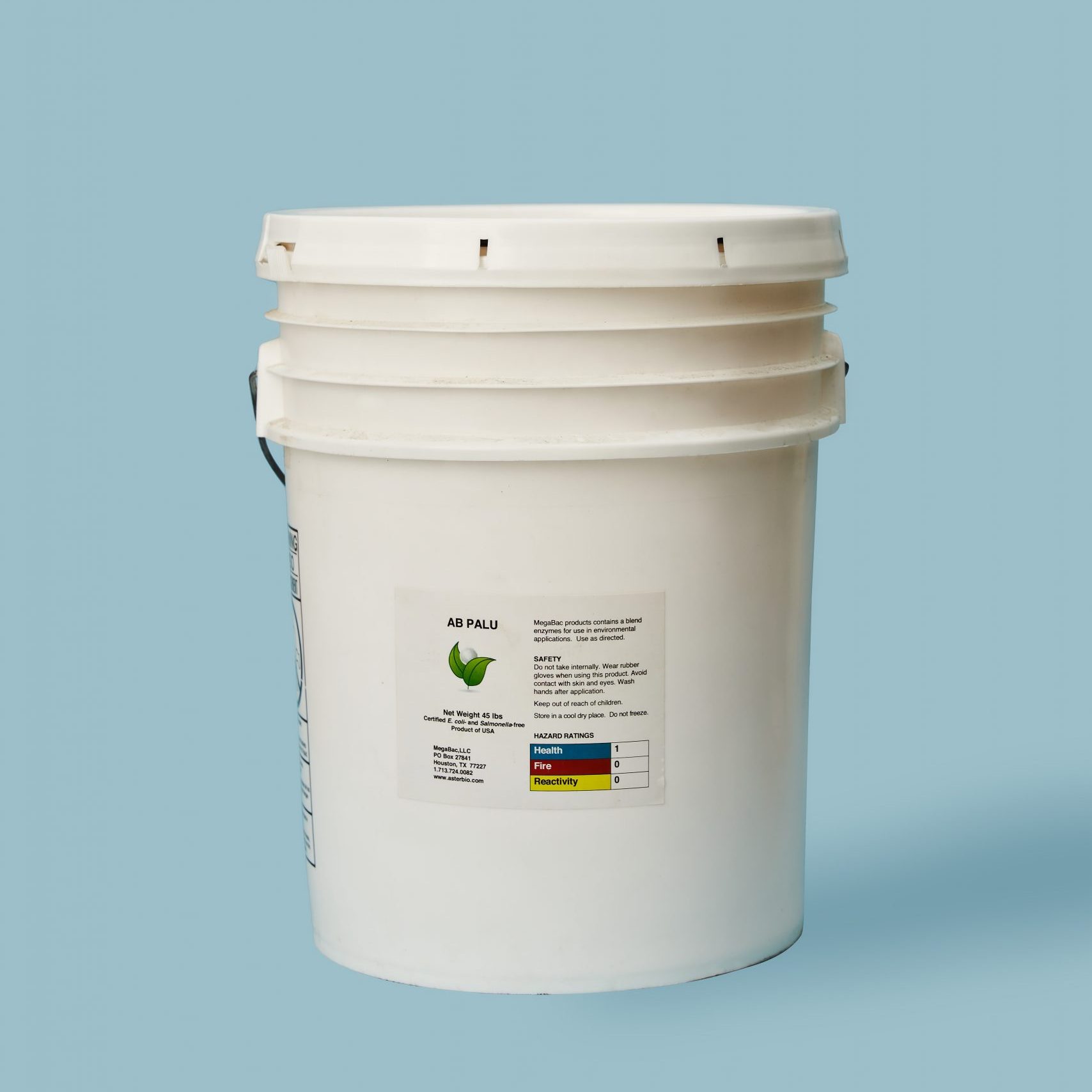 AB PALU | CONCENTRATED ENZYME
Description
AB PALU includes enzymes that break down and hydrolyze organic matter, starch, protein, fiber… in aquaculture Shrimp, fingerlings and commercial products.
AB PALU FUNCTION:
Enhance hydrolysis of organic matter in feed, and enlarge shrimp intestinal tract.
Improve the efficiency of food absorption, and help animals grow healthy and fast.
Decompose organic matter in the pond, make water, and increase dissolved oxygen.
Create a clean water environment for healthy aquatic animals.
APPLICATION:
Use for shrimp, fish, frogs, and other aquatic animals.
Applicable environment: seawater, brackish water, fresh water.
DOSAGE:
Food supplement: 0.3-0.5ml/kg feed (or 3-5ml/10kg feed), periodically used 1-2 times/day.
Water treatment: 100ml for 2000-3000m3, the dosage depends on the actual situation of the pond.
USING:
Feed supplement: dilute with clean water and mix well with food. Drain for 30 minutes and then feed.
Water treatment: After diluting it, pour it into the pond.

Avoid using in the hot sun or DO < 4mg/liter.
Run a fan, and aerate vigorously if possible
STORAGE:
Store in a cool, dry place, toC <27oC, and avoid sunlight.
EXPIRY:
PACKAGING: